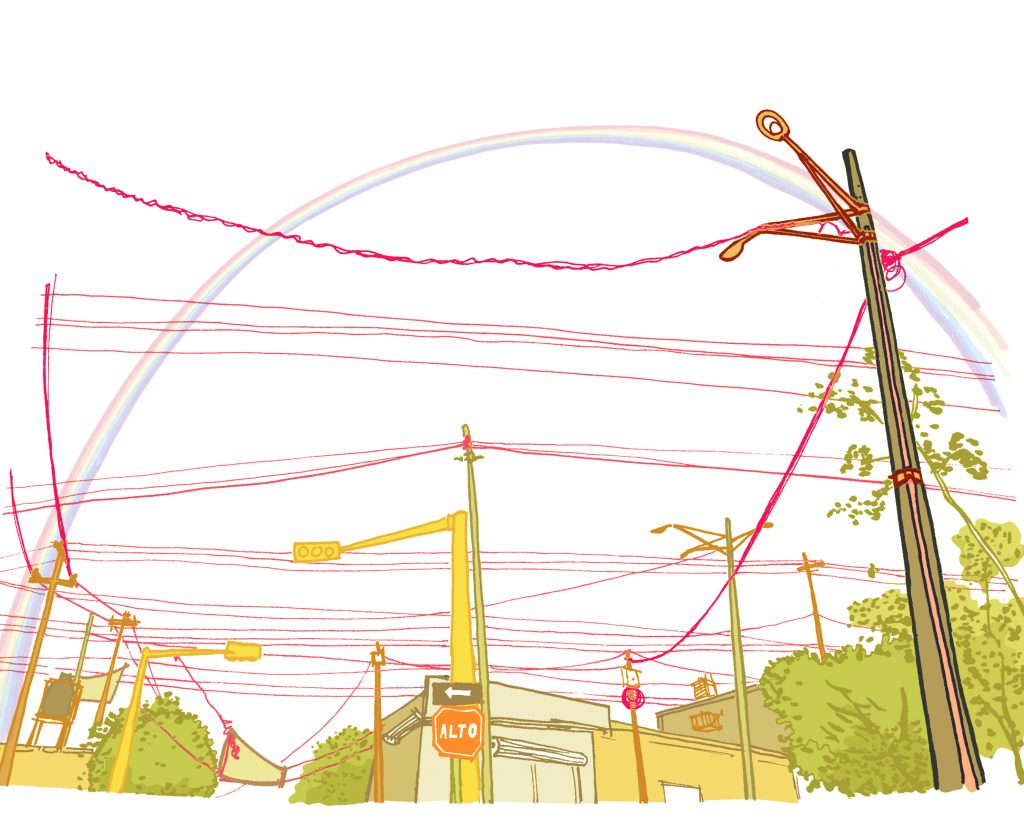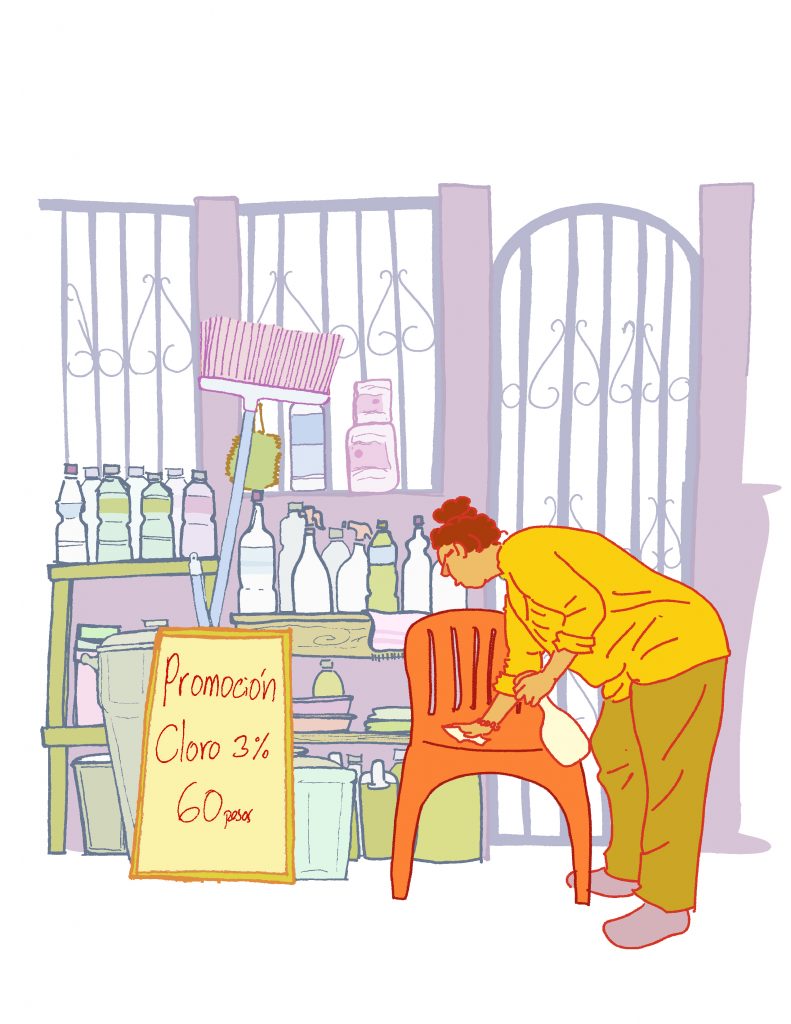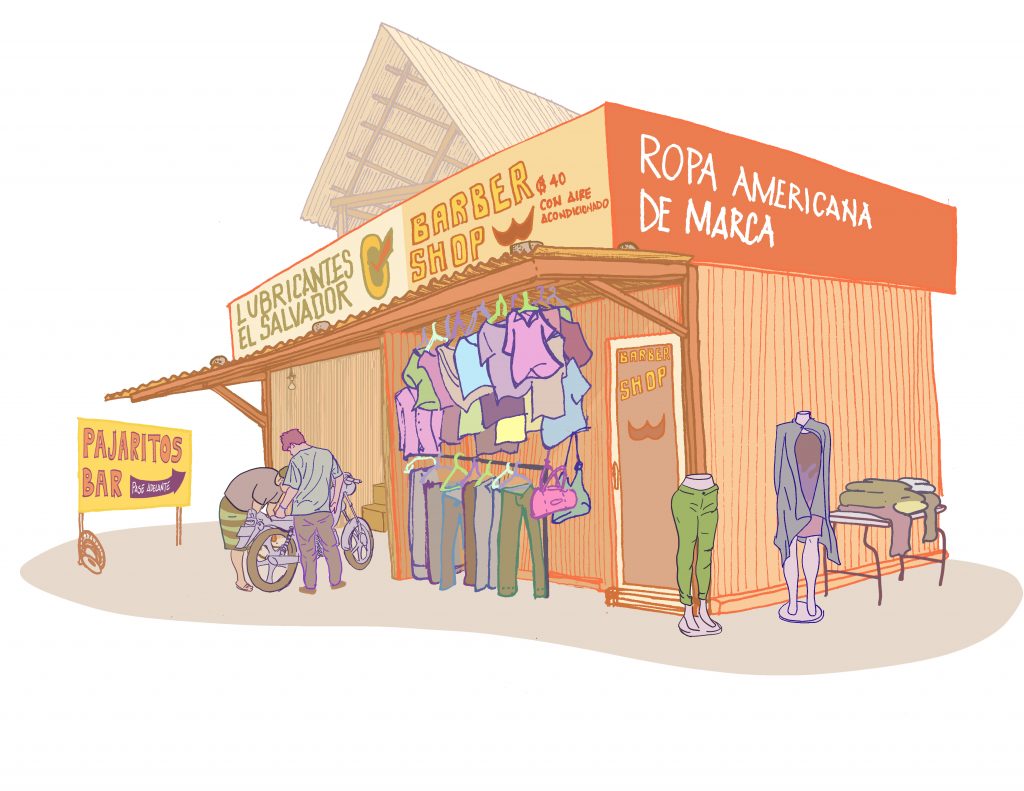 De Donde Fue…is a research project on the memory and the urban imagery of the Capital of Nicaragua.
Managua is unlike any of the other capitals in Central America. It is located on the shores of a lake so large that it looks like a small sea. It has metallic trees that are taller than most of its buildings and the city has been destroyed 3 times in the last 90 years. Reconstruction was never completed. Two earthquakes, an armed revolution, and a process of arbitrary urban growth have created a city without a downtown area.  A dispersed territory where impossible places, non-existent spaces, and mourning coexist. 
This research aims to explore the aesthetic and emotional dimensions of this territory by analyzing and graphing a new Cartography for Managua.